Top 10 Amazing Features in ios 11 for iPhone Users
iOS 11 has landed. The update lets you place apps side by side, loop your live photos and turn on Do Not Disturb whilst driving.
The iPhone 8, iPhone 8 Plus and iPhone X will all ship with the new operating system, but it's also compatible with older devices. When the update is available a push notification will be sent to your phone. Can't wait? Head to the settings menu to manually check for the update.
Once you've got iOS 11, here are the best features and upgrades to watch out for.
Drag and drop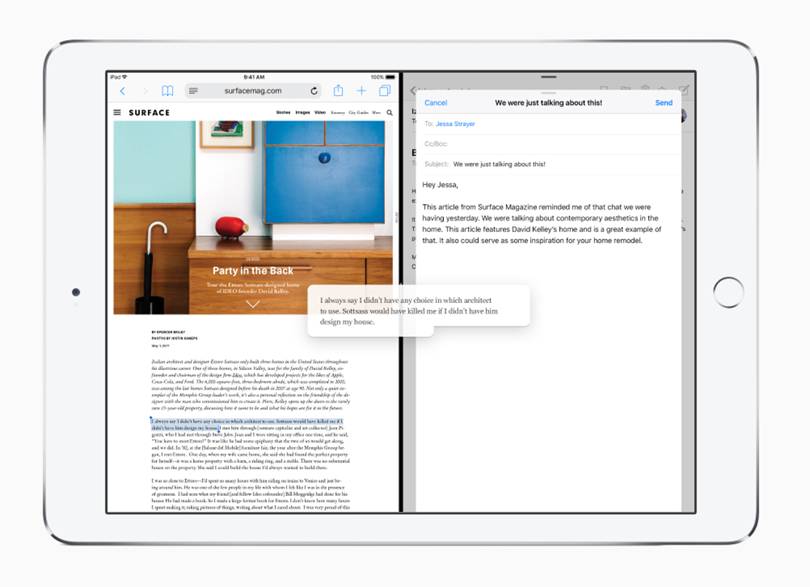 With Drag and drop, you can move text, images and files from one app to another. All you need to do is use the usual select and copy option to pick up an item, then hold it over the app icon and release.
QuickType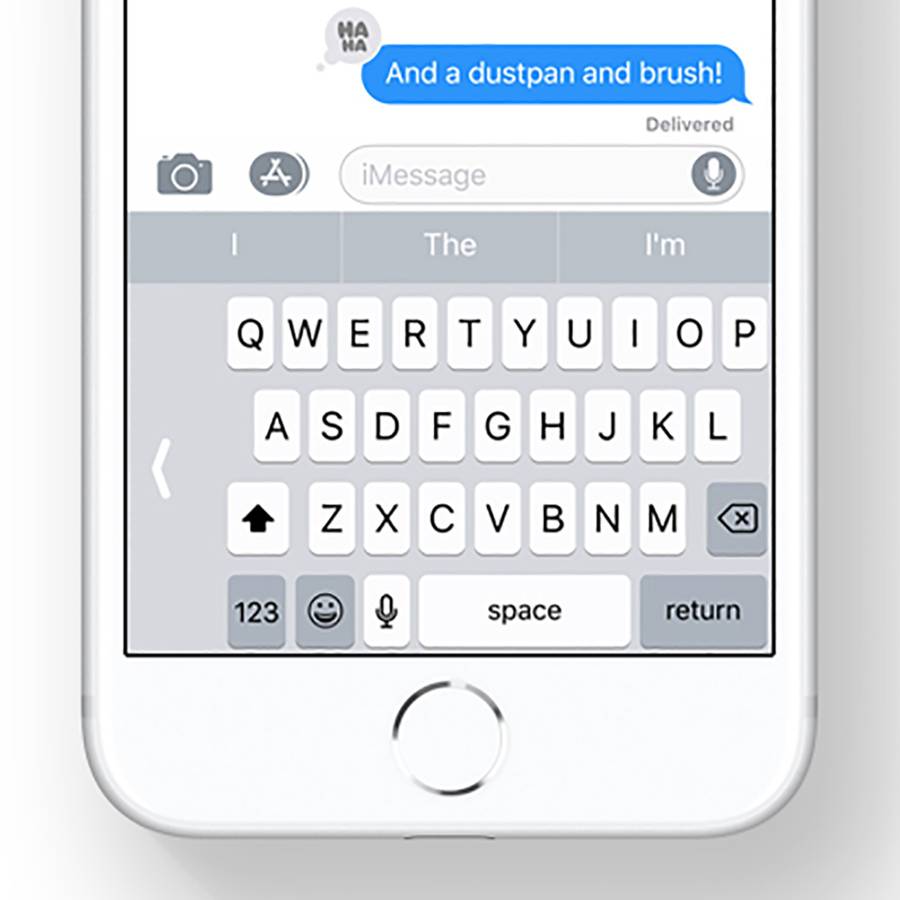 When you are typing with one hand, the keys will move closer to your thumb to make it easier. To enable QuickType, touch and hold the emoji or globe key and select one-handed typing.