9 Amazing and Most Viewed filims on Amazon Prime Uk
Our pick of the best films to watch right now on Amazon Prime UK.
Arch rival Amazon Prime also has an excellent selection. In fact, where movies are concerned, Amazon might have an edge. So if you've already binged your way through our picks of the best TV shows on Amazon Prime, then it's time to get stuck into our film recommendations below.
And just to be 100 per cent clear, all these films are free as part of your Prime subscription. No renting here.
Moonlight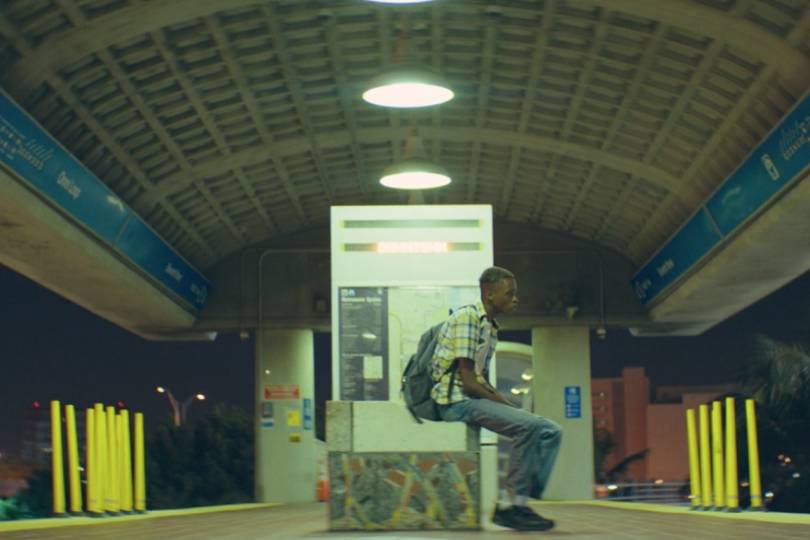 Barry Jenkin's Oscar and Academy Award winning film,Moonlight is as emotional as it is artistic. That being said, it is far removed from the clichés of emotional porn. Instead, it is an honest look at masculinity and parenthood. Following Chiron, a young African-American man from a deprived neighbourhood in Miami, we witness the 3 stages of his life and his coming of age. The film focuses on fatherhood, or lack-thereof, sex and love. With a beautiful soundtrack and an important message, Moonlight will be one of the best films you watch this year.