5 Nutrition Foods You Should Be Eating For Your Best Body—Inside and Out
No food can make you look younger and feel healthier overnight. But over time, getting the right nutrients can make a difference. Here's the scoop on five superfoods that can help you lose weight, boost your heart health and give your skin a healthy glow.
You've heard the old saying: Real beauty comes from the inside. You could say the same for good health. When you eat right, exercise, get enough sleep and find smart ways to manage stress—like trading a Netflix binge for a yoga class or long run in the park—you start to look and feel your best. Not sure where to start? Say hello to the five foods below. As part of a balanced diet, they're proven to help you lose weight, keep your heart going strong and promote healthy, younger-looking skin.
Oats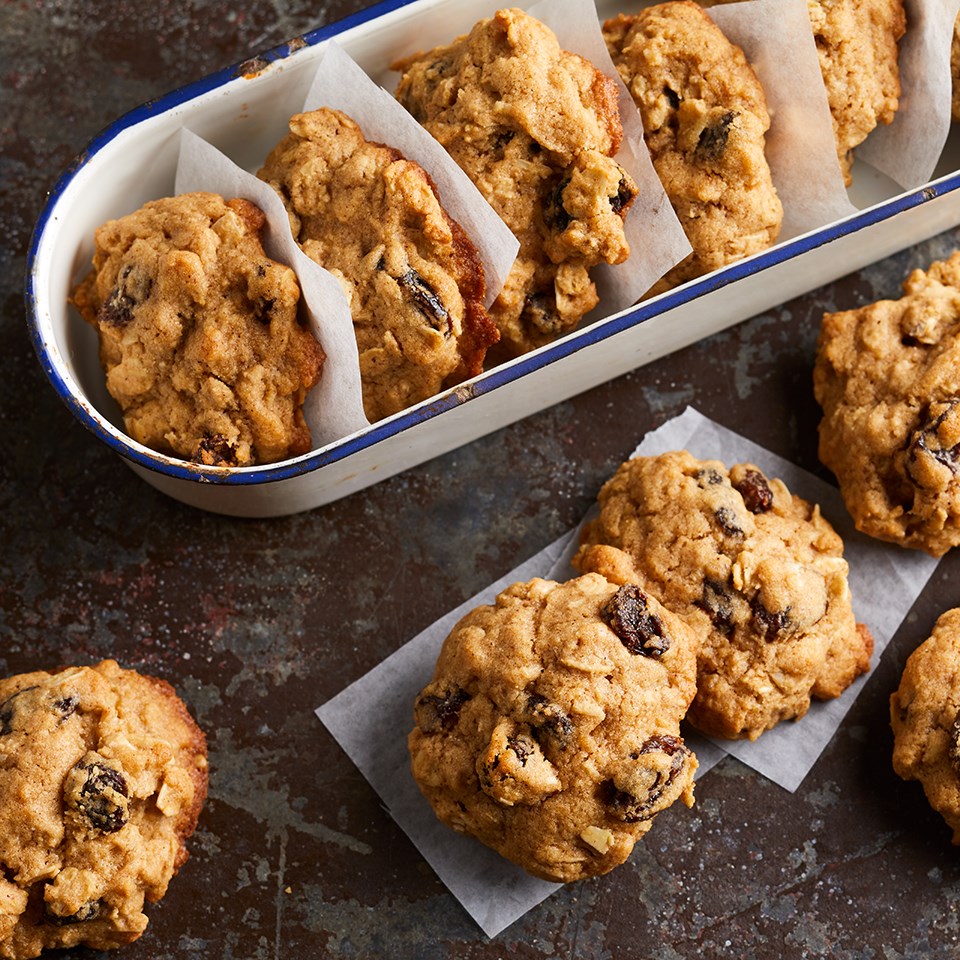 Talk about a superfood! Compared to other whole grains, oats came out on top for lowering cholesterol, according to a 2015 review of more than 20 studies. Other research shows the feel-full fiber in whole-grain oats can help you eat less and lose weight; in one study, eating oats helped people trim their waists and lose overall body fat. And oats don't stop there—they help keep your skin healthy, too, with nutrients like copper, zinc and niacin. In fact, you don't even have to eat oats to gain their skin-calming benefits: People have used forms of oats for centuries as a topical treatment for dry, rough and itchy skin.