20 Wedding Photos You Can't Unsee
Your wedding day is supposed to be one of those memories you look upon fondly. However, if you have any of these photos in your wedding album you may be regretting a few things. Some of these photos are funny and awkward on purpose, while others are just simply tragic.
Some of these photos will make you laugh, some of them might make you cry, and hopefully all of them teach you a lesson when it comes to your wedding day (or which photos you should be removing from your albums as soon as you're done looking through this hilarious list).
Trashy Bride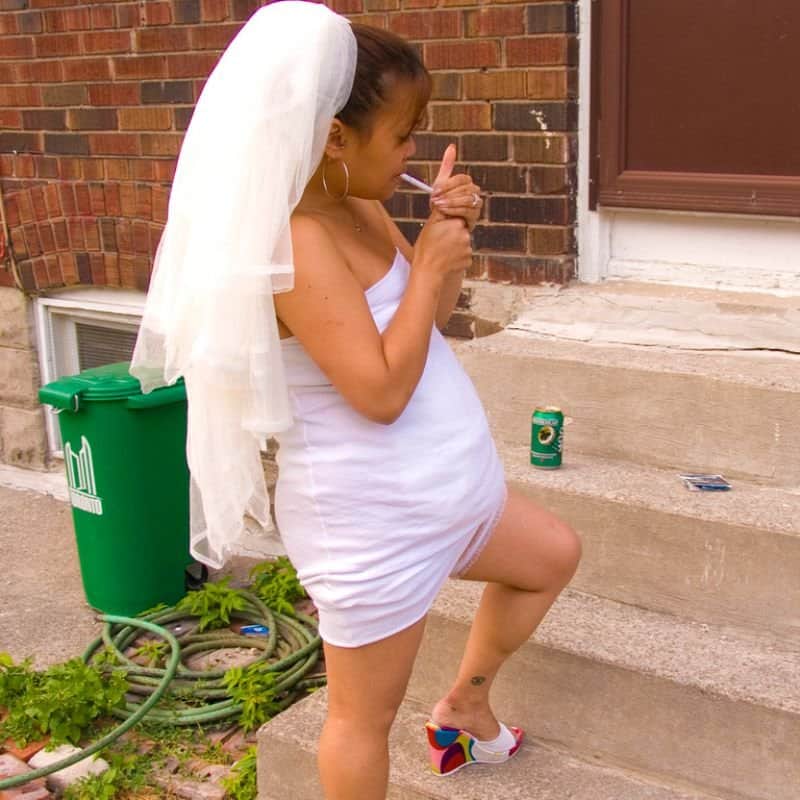 This photo really captured the true spirit of this bride.