14 Calcium-Rich Foods That Aren't a Glass of Milk
Orange juice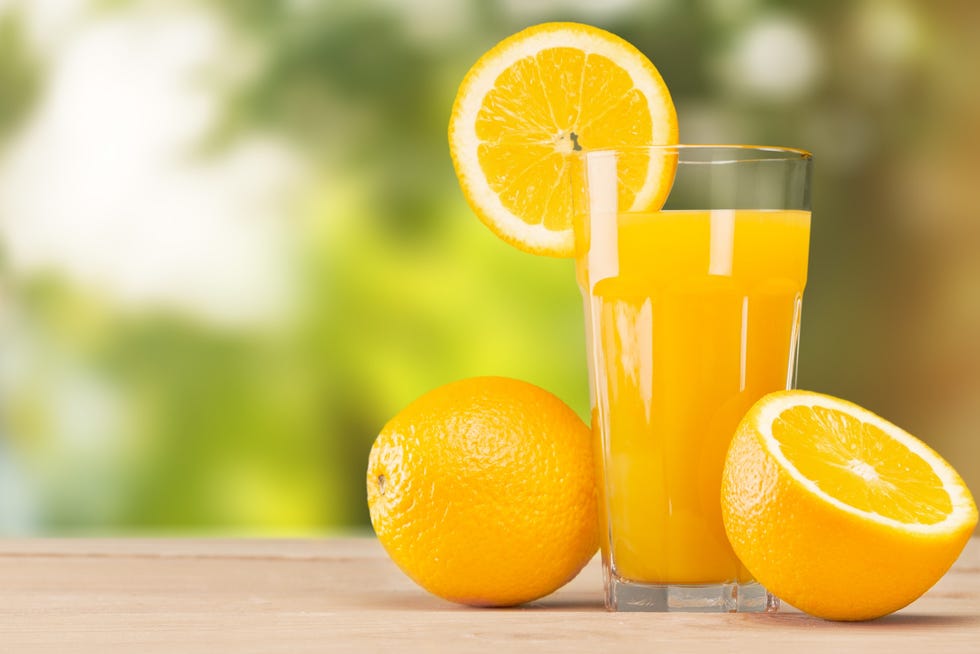 Match your milk with a glass of calcium-fortified orange juice instead. Just one cup of the stuff will deliver roughly 350 mg of calcium, along with vitamin D (as long as it is fortified), vitamin C, vitamin A, and even potassium.
Fortified cereals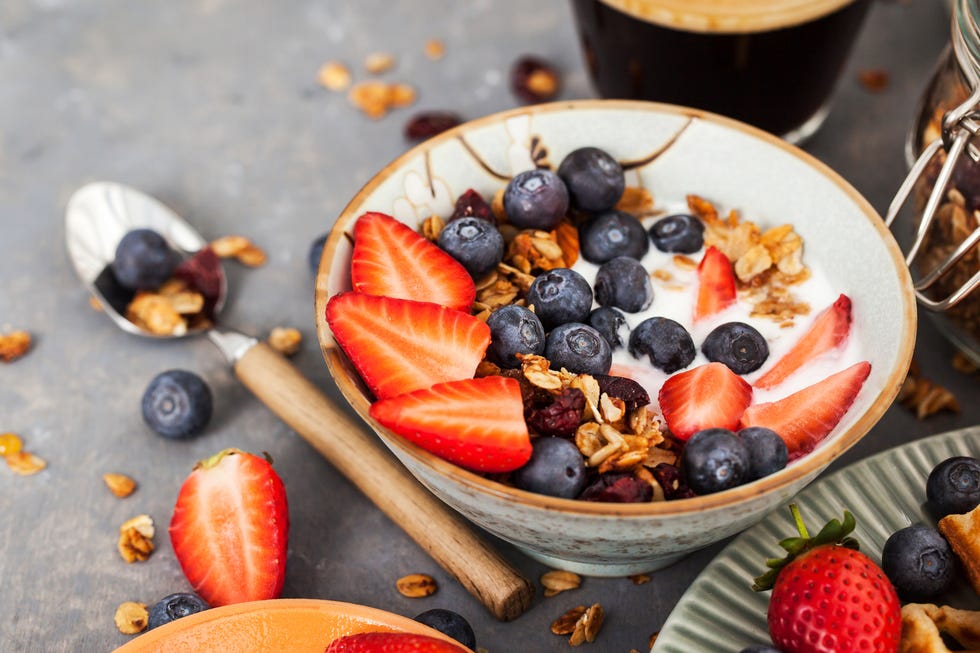 We know how hard it is to find a healthy breakfast cereal, but it is possible. Why bother? Beyond their tempting tastiness, cereal brands fortified with calcium can get you anywhere from 100 to 1,000 mg of the stuff.
Look for varieties that pack as little as sugar as possible (ideally 6 grams or less, but going up to 10 won't kill you). Fiber is your friend here—the more fiber a cereal contains, the more filling it will be, so opt for one that has 5 grams of fiber or more and cap it roughly 200 calories per serving.