10 Foods With More Vitamin C Than An Orange
Raise your hand if you start mainlining oranges the second you get the sniffles. Yep, same. After all, vitamin C is life!
So I will be that buzzkill and say that the vitamin C in oranges and other foods can't cure a cold. (Sorry!) But it still is "one of the most important nutrients in our body for overall health," says dietitian Liz Weinandy, R.D., at The Ohio State University Wexner Medical Center.
Vitamin C benefits include a stronger immune system and lower levels of damaging free radicals in the body—making the antioxidant important for disease prevention, Weinandy says.
You should be getting 75 milligrams of of vitamin C daily, ideally from foods (supplements are okay too but not ideal), says Weinandy.
So go ahead and eat the orange—one medium-sized fruit contains an impressive 70 milligrams of vitamin C, according to the USDA. But tbh, you can do better with any of these foods:
Broccoli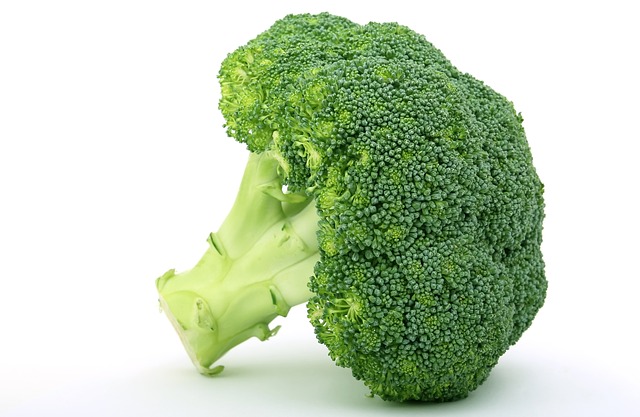 Broccoli Nutrition
Broccoli is highly rich in dietary fiber and proteins like tryptophan. It also consists of vitamin A, beta-carotene, lutein zeaxanthin, thiamine, riboflavin, niacin, and pantothenic acid. Along with that, it contains vitamin B6, folate (vitamin B9), vitamin C, vitamin E, vitamin B1, and vitamin K. Minerals in it include calcium, iron, magnesium, zinc, sodium, potassium, selenium, chromium, choline, manganese, and phosphorus. It also contains healthy omega-3 fatty acids.
In terms of unique organic compounds, broccoli is a rich source of phytonutrient glucosinolates, isothiocyanate, flavonoids like kaempferol, and various other antioxidant compounds that boost our health in a major way!
Make this your go-to green not just because of the C content (81 milligrams per cup of chopped broccoli), but because it's also a surprising source of protein (nearly three grams!).
Per one cup serving, chopped: 31 calories, 0 g fat (0 g sat fat), 30 mg sodium, 6 g carbohydrates, 2 g of sugar, 2 g fiber, 3 g protein.