10 Amazing and Beautiful Lesser Known Travel Places in India : Asia Travel
India is known for it's diverse cultural heritage, vibrantly colorful nature and endlessly beautiful architecture. The tourists from the country and abroad flock to world renowned places like Taj Mahal, Shimla and Goa. India, however holds much more than this. The offbeat places in India hold unexplored natural beauty and cultural diversity to make you want to leave everything and to get lost in the wild right then. We bring to you a collection of offbeat places that are a must for anyone who wishes to see the best of India.
Siju Caves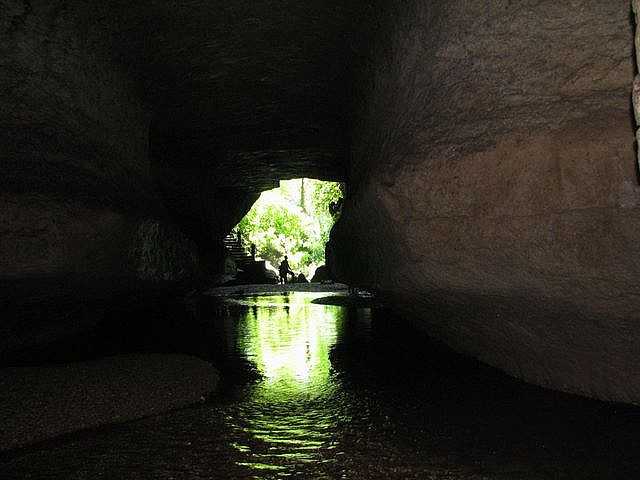 The gentle ticking sound of the watch echoes itself in the mystic Siju caves of the Meghalayan plateau. This is one of the longest caves in India and has some fine river passages. Located in Baghmara and filled with amazing limestone formations, this caves also include unexplored secret chambers with unknown labyrinths It is a very deep cave enclosed in complete darkness which is sure to leave you in an awe. Siju caves are must have experience for anyone who likes adventure and is looking for something refreshing.